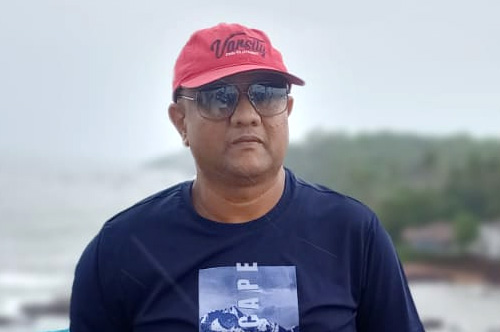 Debabrata Medhi
Agri. Entrepreneur
An agri entrepreneur who have dabbled both tea and paddy cultivation despite bearing major social responsibility.
A entrepreneur having stake in Education and IT, he is one of the founding promoter of East India School, Biswanath Chariali.
Mrinal Talukdar
Media Personality
A media personality by profession but in search of roots he had landed up in Pabhoi decades back from the city and trying to be a farmer.
Pranabesh Barman
Programmer
A hard core IT guy, who loves photography and documentary film making than his coding's
Bithika Narayan
Entrepreneur
An entrepreneur and a force multiplier in everything outdoor.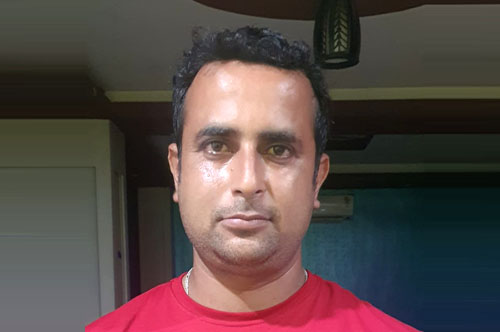 Nabajyoti Sharma
Tea Entrepreneur
Once a major force in cricket field, he is both tea planter and tea producer carving a niche for himself in short period of time.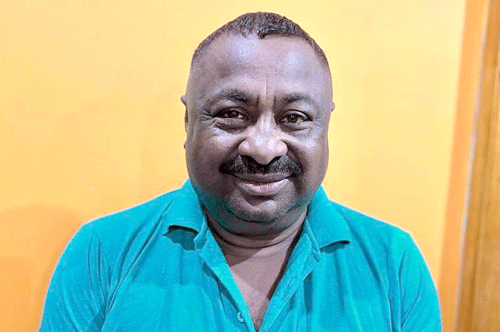 Mridul Barua
Agri. Entrepreneur
A veteran of Mizikia region, he is a progressive farmer with major stake in potato, paddy and tea.
Diganta Bora
Progressive Farmer
An award winning model farmer trying to innovate with different cash crops and amateur singer.
Samujjal Kashyap
Film Maker
A national award winning film maker, he through his production house  Kadambari Creation have been creating waves in the region.
Anirudh Goswami
Strategic Consultant
A tea enthusiast turned serial entrepreneur, now drives sustainability through business, policy, and grassroots action, connecting global hubs to India's remote regions, attracting investments.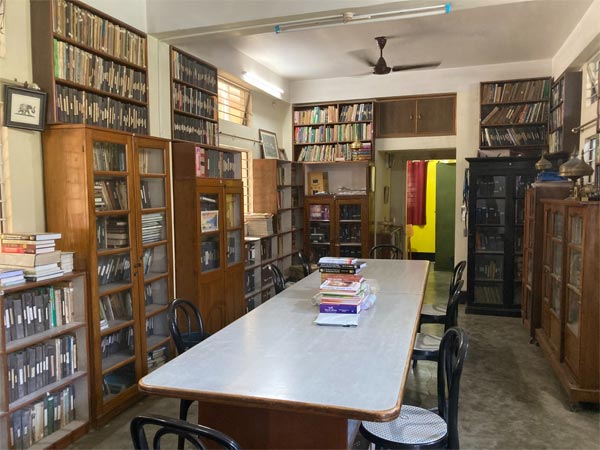 Organized by
Nanda Talukdar Foundation